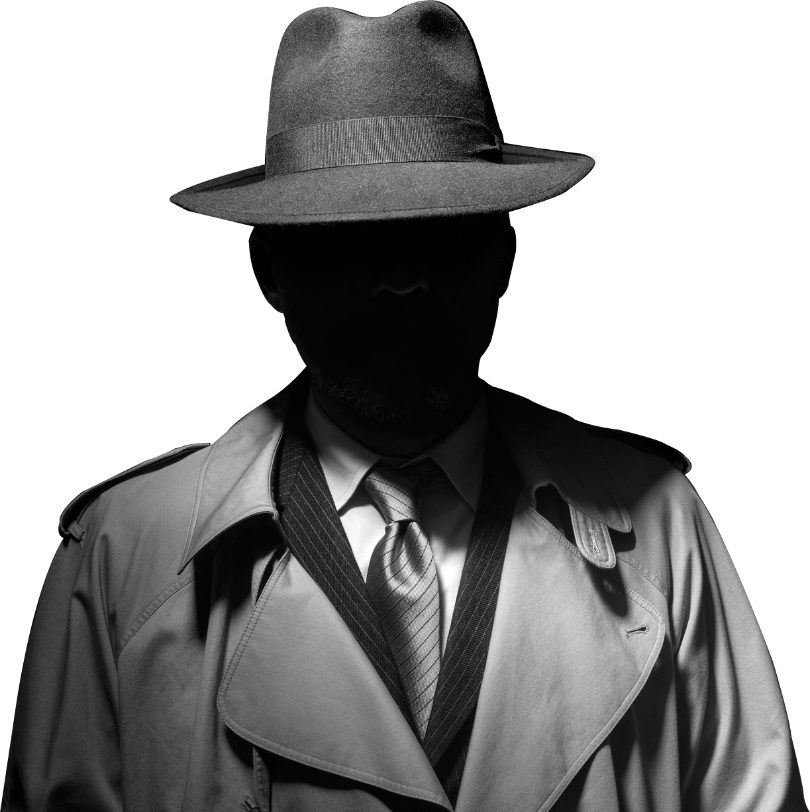 Private detective Donetsk
"Detective-PIC"
Best Detective Agency Donetsk!
If you have visited our site, most likely you have found yourself or may find yourself in a delicate, or somewhat unpleasant situation, so as not to torment yourself with guesses, speculations, doubts, not to waste your precious time, it is better to turn to a professional in time.
The possession of information at the present time is of great importance, but the main thing is to be qualified, as well as to obtain it promptly, which is what our private detectives are successfully doing in all cities of Ukraine: Kiev, Kharkov, Odessa, Dnepropetrovsk, etc.
Private detectives in Donetsk
Do you have doubts? Refer to «Detective-PIC» - we 's get you the information you need!
Donetsk is one of the largest regional centers of Ukraine. The city has an interesting geographical location: 4 rivers flow through the city, and Donetsk is surrounded by so-called mountains – waste heaps. Donetsk region is the largest industrial center. Large enterprises and plants of metallurgical, coal, chemical, light and food industries, as well as mechanical engineering are concentrated in this region. Donetsk region is famous not only for industry, but also for resort and recreational areas. In the south of the region there is the city of Mariupol, which in turn is located on the shores of the Azov Sea. Also Donetsk region is famous for its architectural monuments, museums, libraries, monasteries.
Information - the key to everything. You must know the strengths of your enemies, and see which friends you do not friend.
© Varys «Game of Thrones»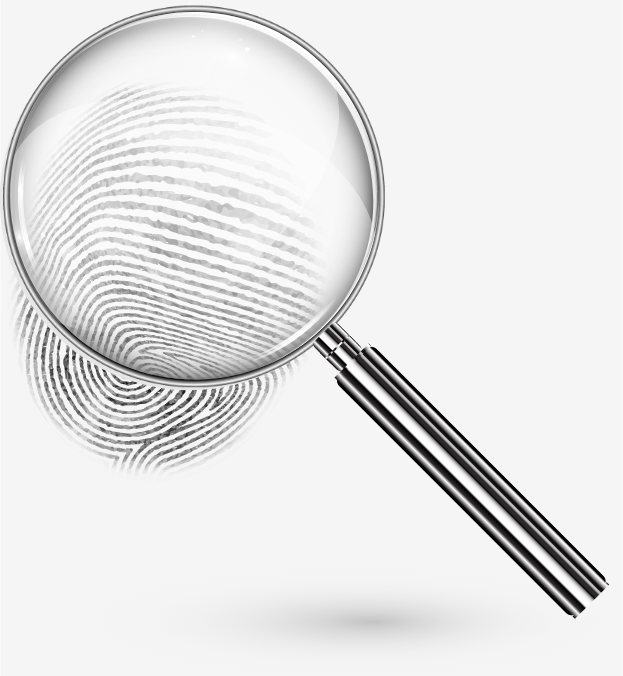 Supervision and professionalism of a private detective in Donetsk
Private detective Donetsk will promptly and effectively provide assistance in various situations and problematic issues. Professionals of our detective agency Donetsk will be able to provide surveillance service both in the city and outside. Our detectives are ready to carry out surveillance in any city of the Donetsk region. At the same time, you will receive evidence and photos of the pastime of both people close to you and business partners or competitors.
The most popular service in the Donetsk detective agency is the so-called "help in family matters". This means that the spouse hires a detective to spy on the allegedly unfaithful spouse, and the spouse, in turn, watches … no, not the spouse, but the mistress! Our employees will be able to either confirm or deny facts of adultery.
Professional - is the one who can do their job at the highest level, even if you do not want to do it right now.
© Alfred Alistair Cooke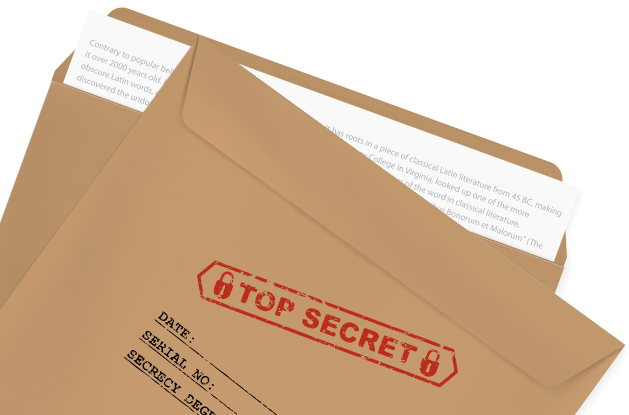 A private detective in Donetsk will collect information.
Contact "Detective-CHIK" - we will get you the information you need!
«Detective-CHIK» is confidentiality and problem solving!
From "related", "family" orders, parental requests are also very popular to check the lifestyle of precious children who are suspected of drinking alcohol or, even worse, drugs. Unfortunately, their doubts are often justified. There are also inquiries from parents who have sent their children to study in another city in order to find out how they spend their time away from home, whether they have gotten into a bad company, whether they attend classes or skip, whether there are educational arrears, whether they are involved they are in crime stories. The staff of a private detective Donetsk will not only watch your child, but will also help if your child is in danger.
Our customers have to choose between security and privacy of data. We can and should give them both equally. We believe that people have a right to privacy.
© Timothy Donald Cook Apple CEO
Recently, the people search service has become popular. A private detective Donetsk will help to find parents whose children left at an early age. Such investigations take a long and meticulous process. But the result is worth it when the parents are alive and well. A found car cannot boast of such emotions, since human emotions and even more so human lives are priceless!
ОТЗЫВЫ НАШИХ КЛИЕНТОВ